Tooth and Smile
A multispecialty dental centre with a motto of high quality and affordable Dentistry in a comfortable and relaxed environment.
We provide a cutting edge dental treatment, with latest equipment such as dental Lasers, CAD CAM, rotary endodontics, sleep dentistry by our expert dentist.
Our aim is to do revolutionary dentistry without any compromise is standards of Dental Care and sterilization protocol.
We work as a team along with diabetologist, cardiologist and other specialty Doctors to deliver a good oral health care for patients with systemic disorders.
Services
TOOTH COLOURED FILLINGS
SEALING AND POLISHING
ROOT CANAL FILLINGS (LASER*)
EXTRACTION AND MINOR ORAL SURGERY
JAW TRAUMA MANAGEMENT
REMOVABLE DENTURES
FIXED DENTURES
DENTAL IMPLANT
PEADIATRIC DENTISTRY
GERIATRICS DENTISTRY
LASER CUM TREATMENT
FULL MOUTH REHABILITATION
TOOTH WHITENING
BRACES
SMILE DESIGNING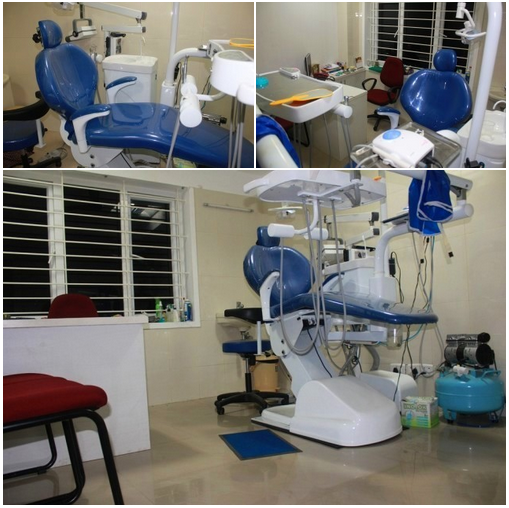 Copyright © 2014 All Rights Reserved.